Office of the Vice-Chancellor
The Vice-Chancellor is the chief executive officer of the University and is accountable to the University Council for the day-to-day management of the University.

The Office of the Vice Chancellor supports the Vice-Chancellor in carrying out his statutory and customary duties, and is responsible for a number of specific areas of activity assigned by tradition or regulation to the Vice-Chancellor.

The Office provides a focal point for the co-ordination and integration of University activities, providing advice and support to the Vice-Chancellor on the full-range of strategic, policy and management matters.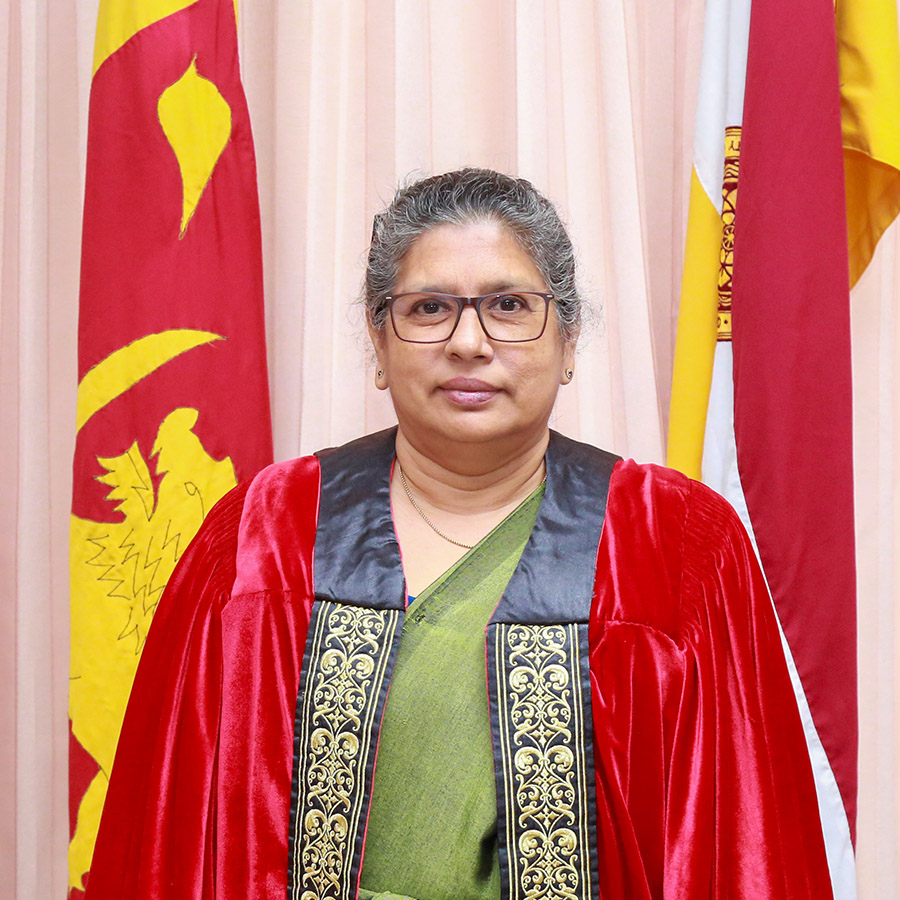 Senior Prof. Nilanthi de Silva

Telephone
94112 914 474 / 94112 903 100

Email
vc@kln.ac.lk
Ms. M. K. A. D. T. Hadinnapola
Personal Secretary to the Vice Chancellor
0112903101

Ms. P. K. Wasana
Computer Applications Assistant Grade II
94112903101

Mr. P. R. P. Indika
Works Aide Grade II
94112903101

Mr. R. P.G.S. Bandara
Works Aide Grade III
94112903101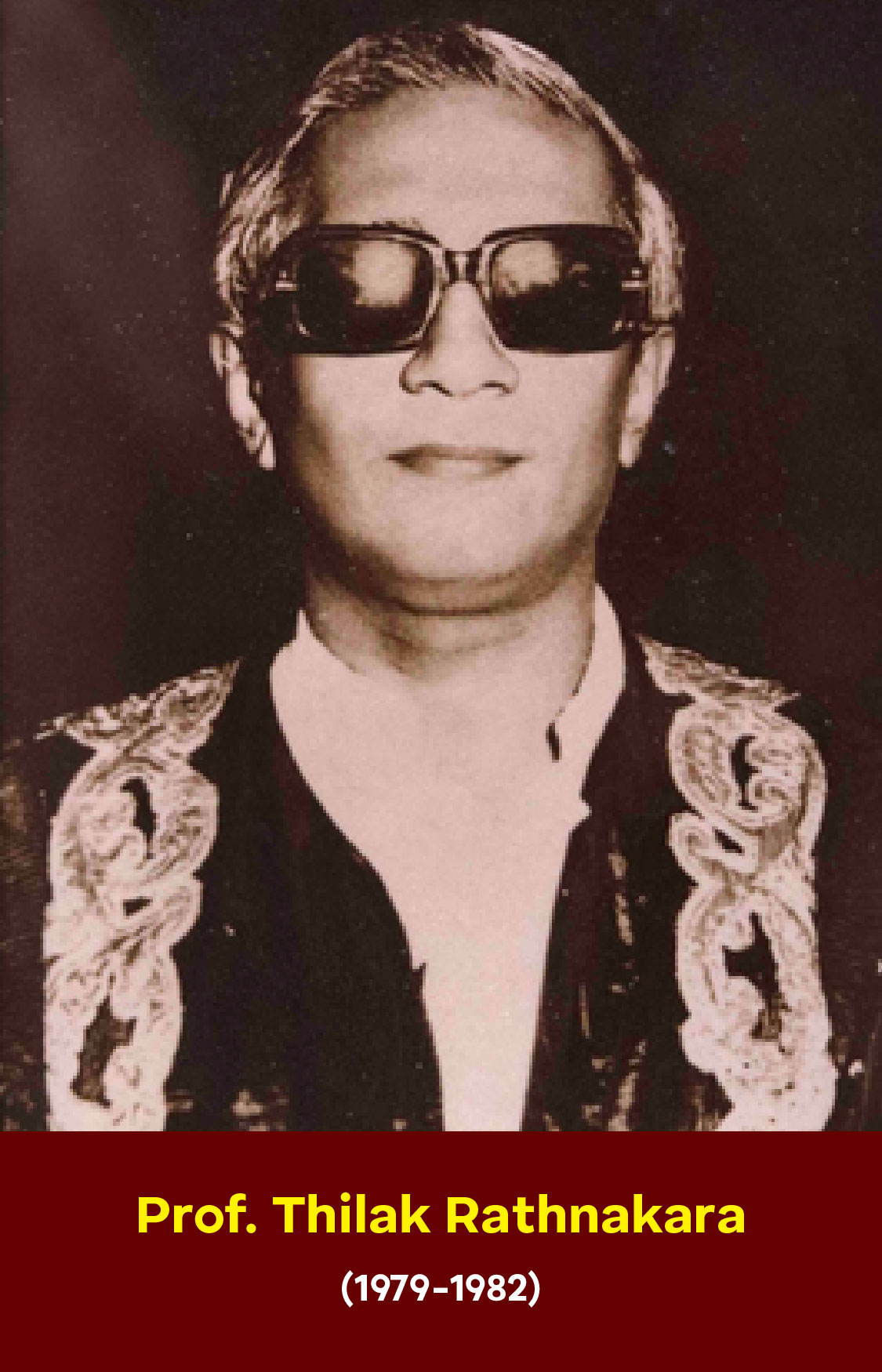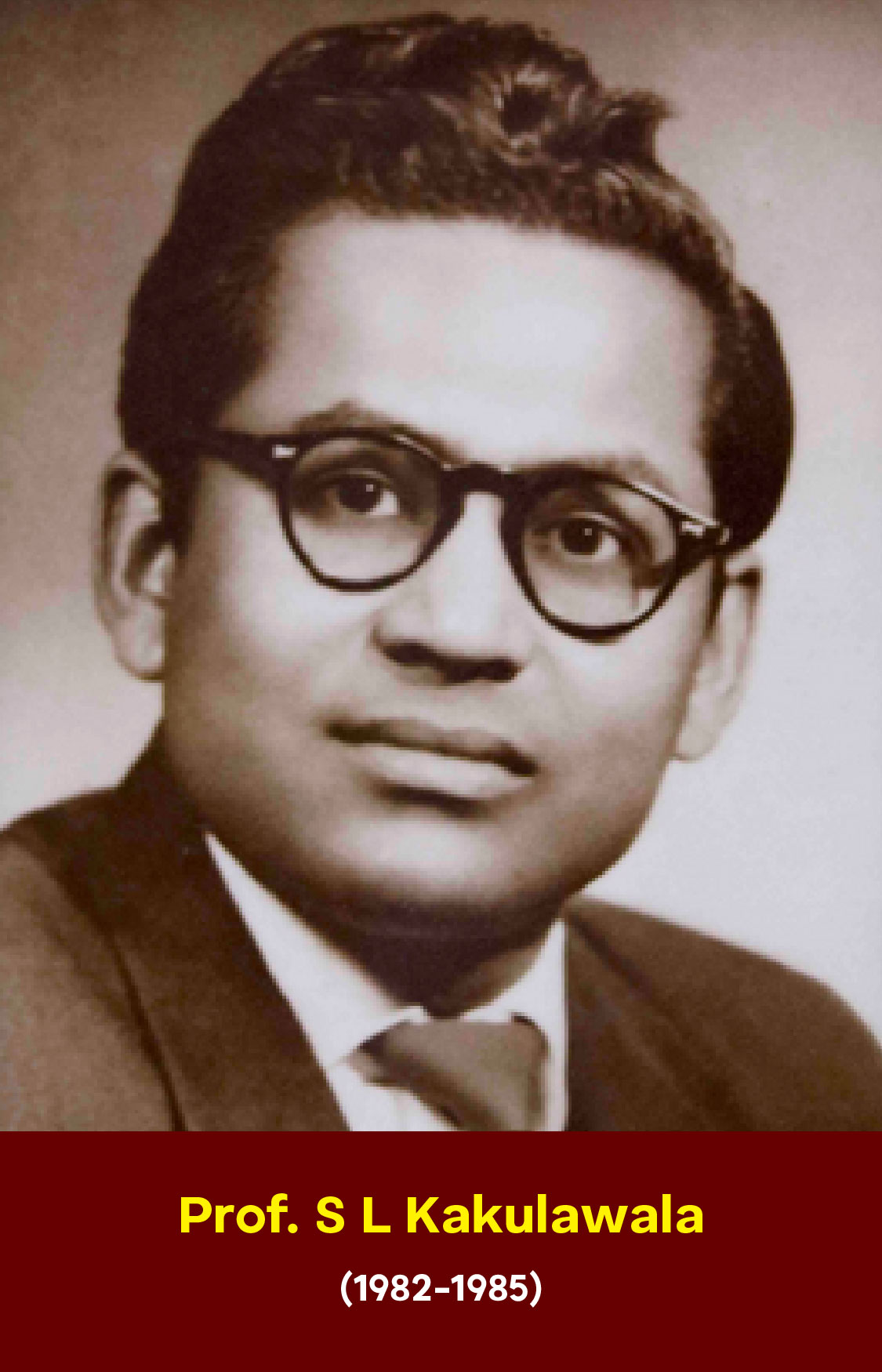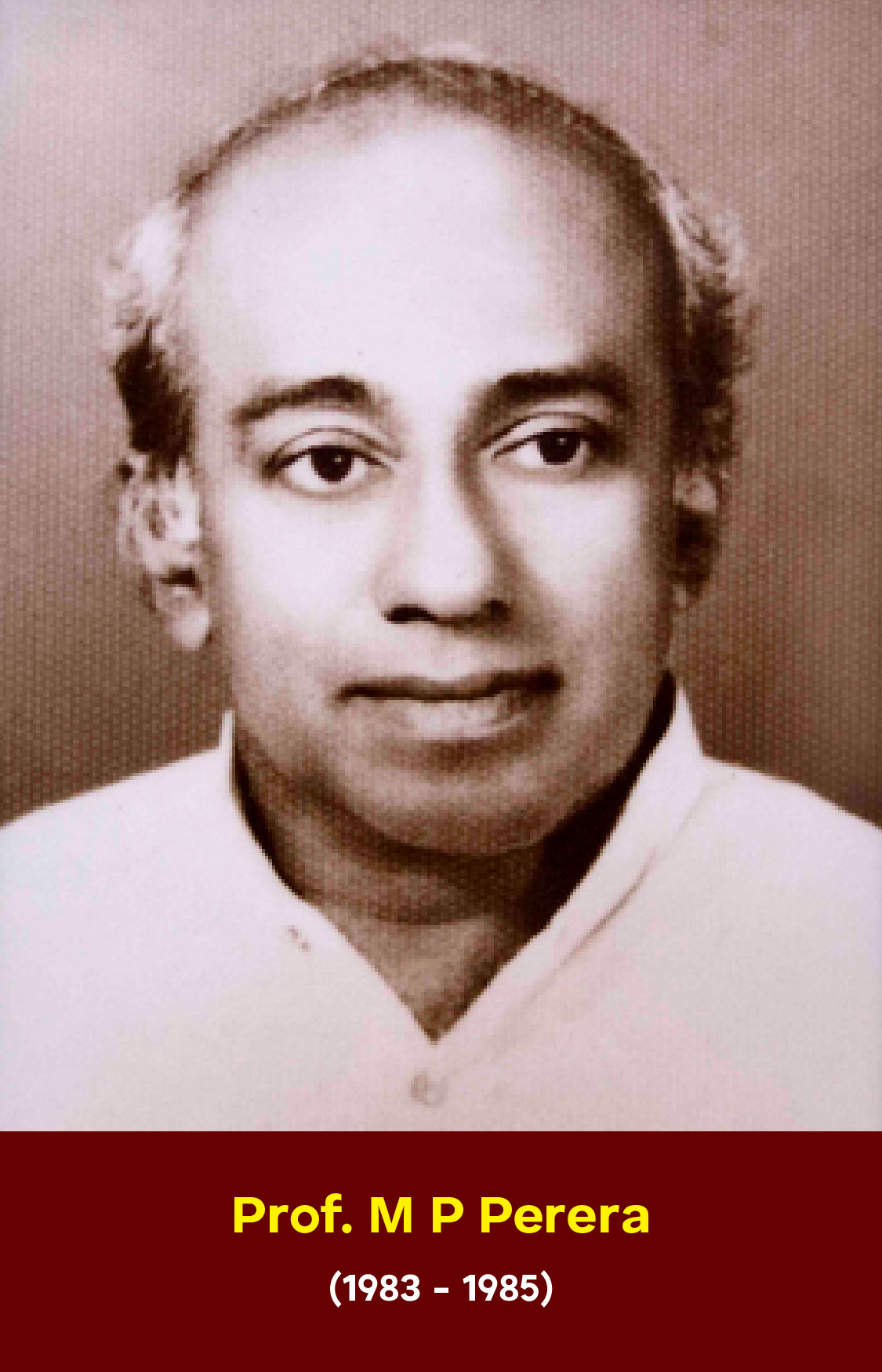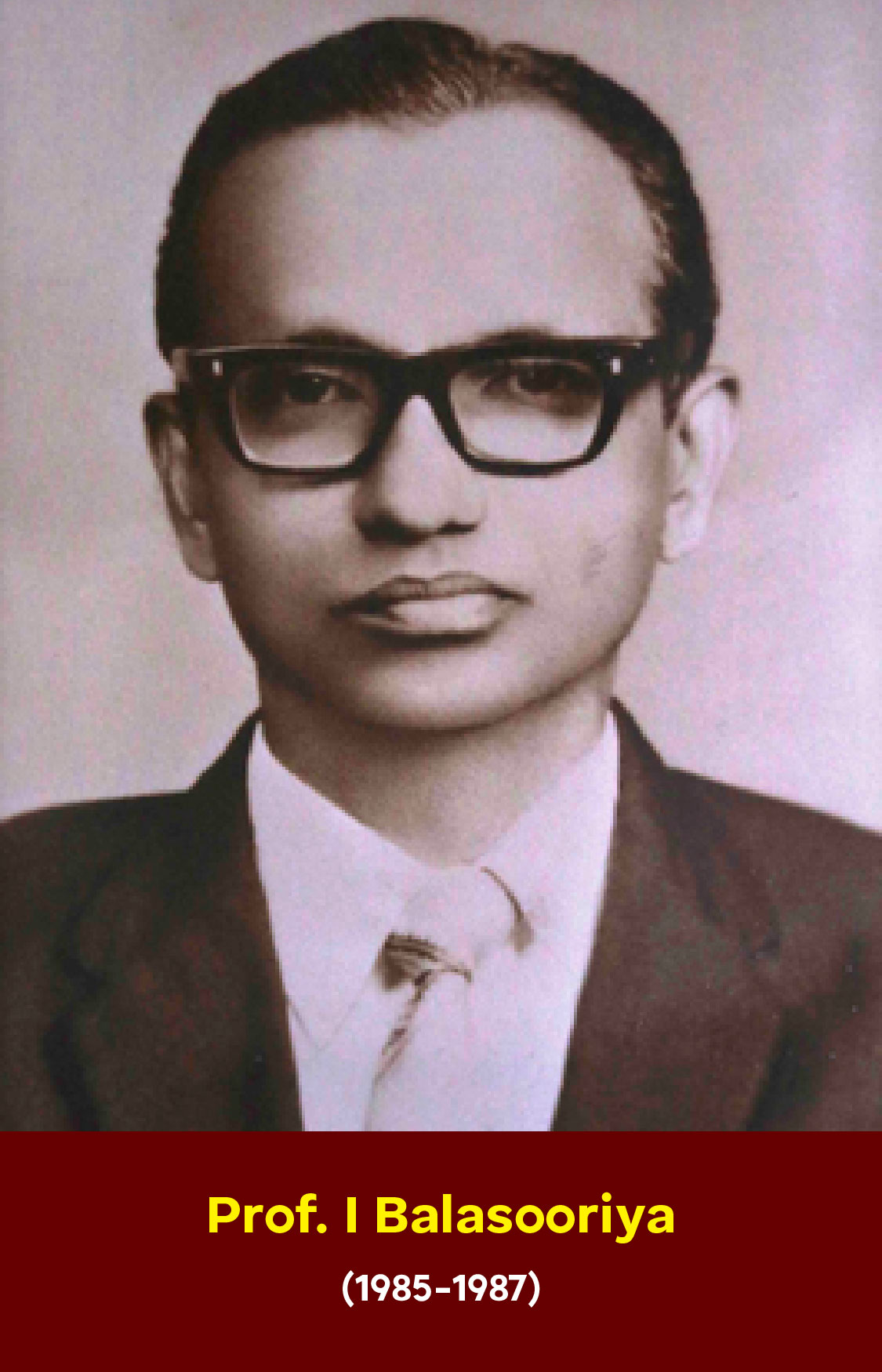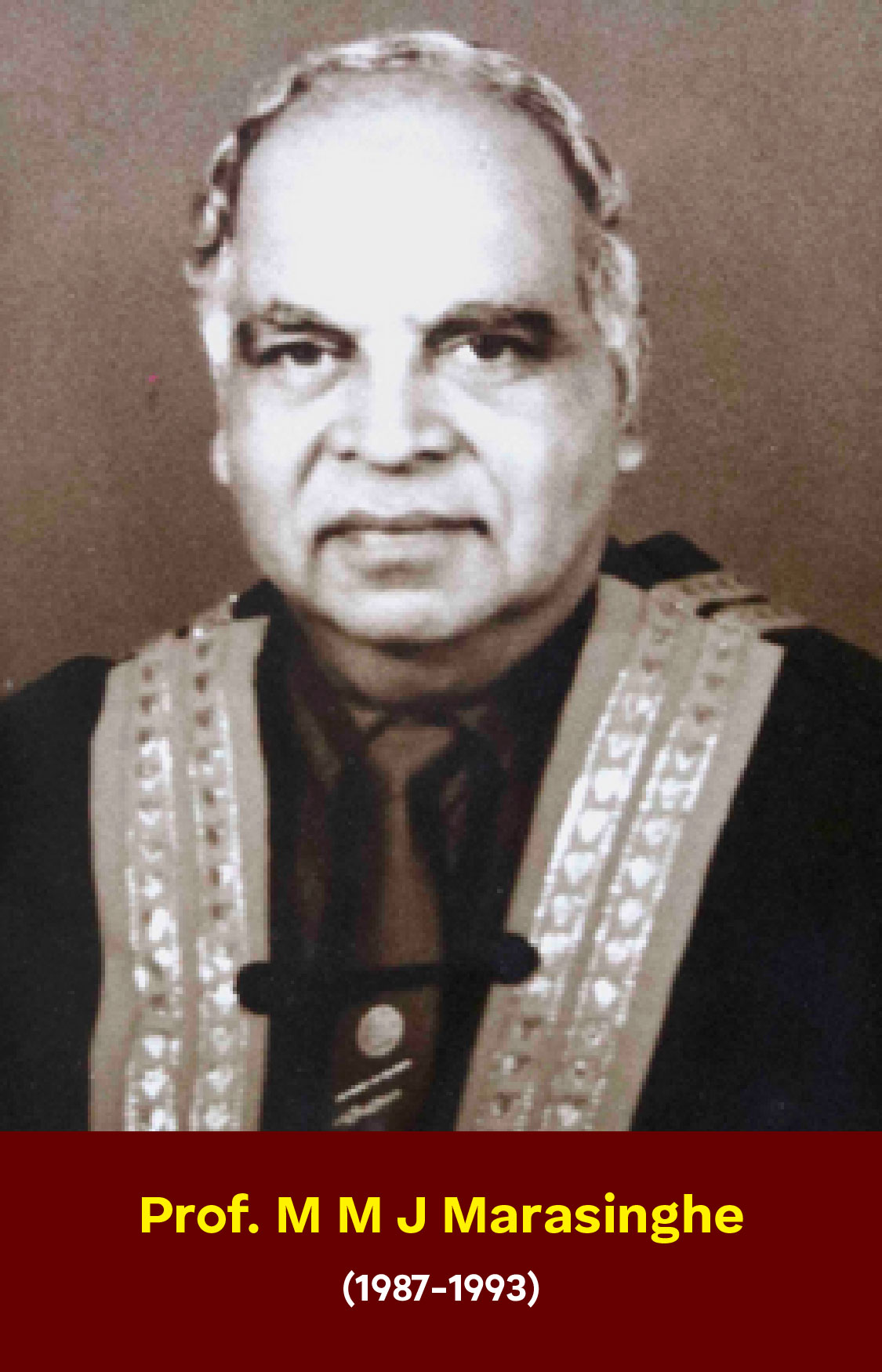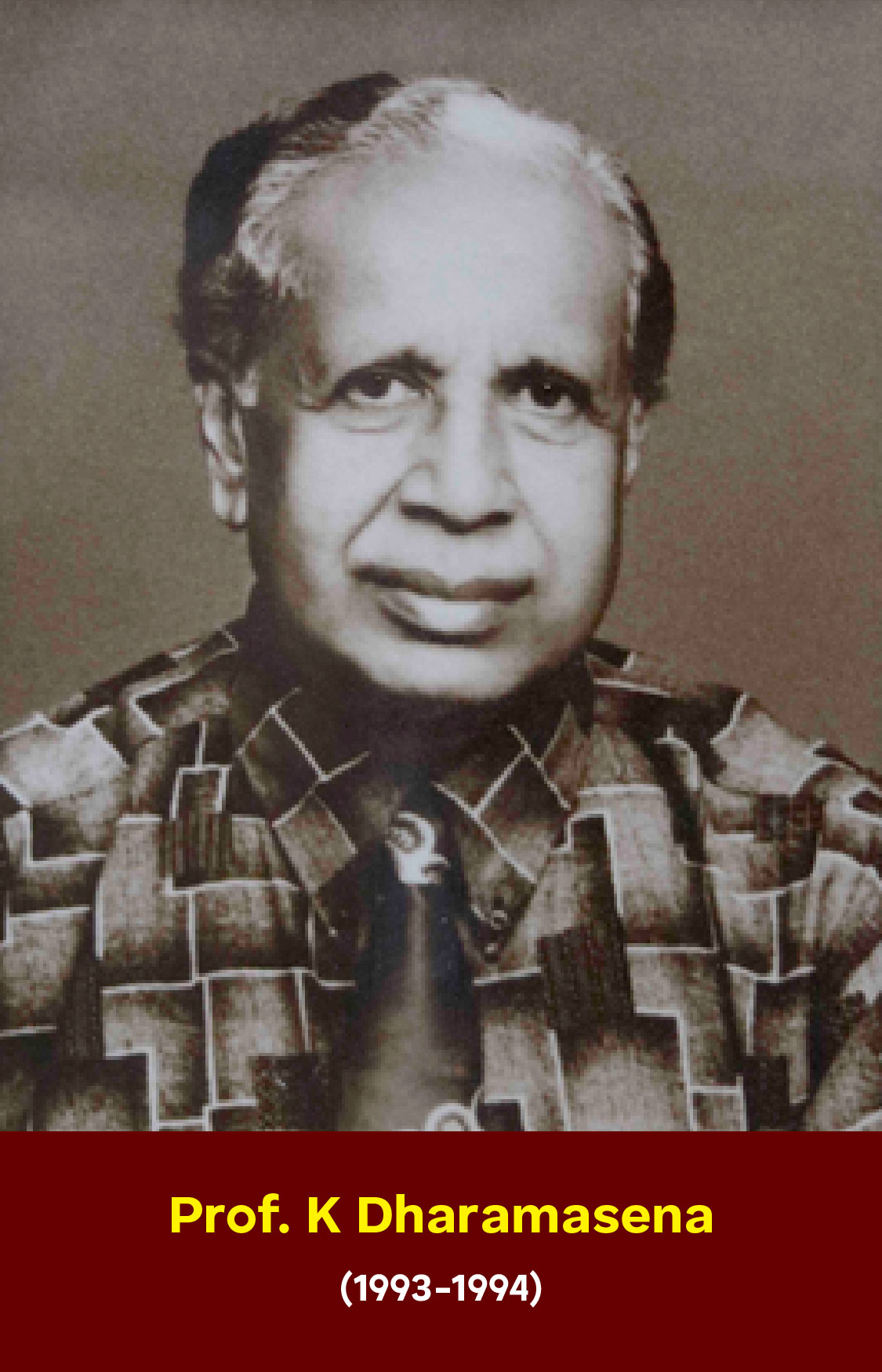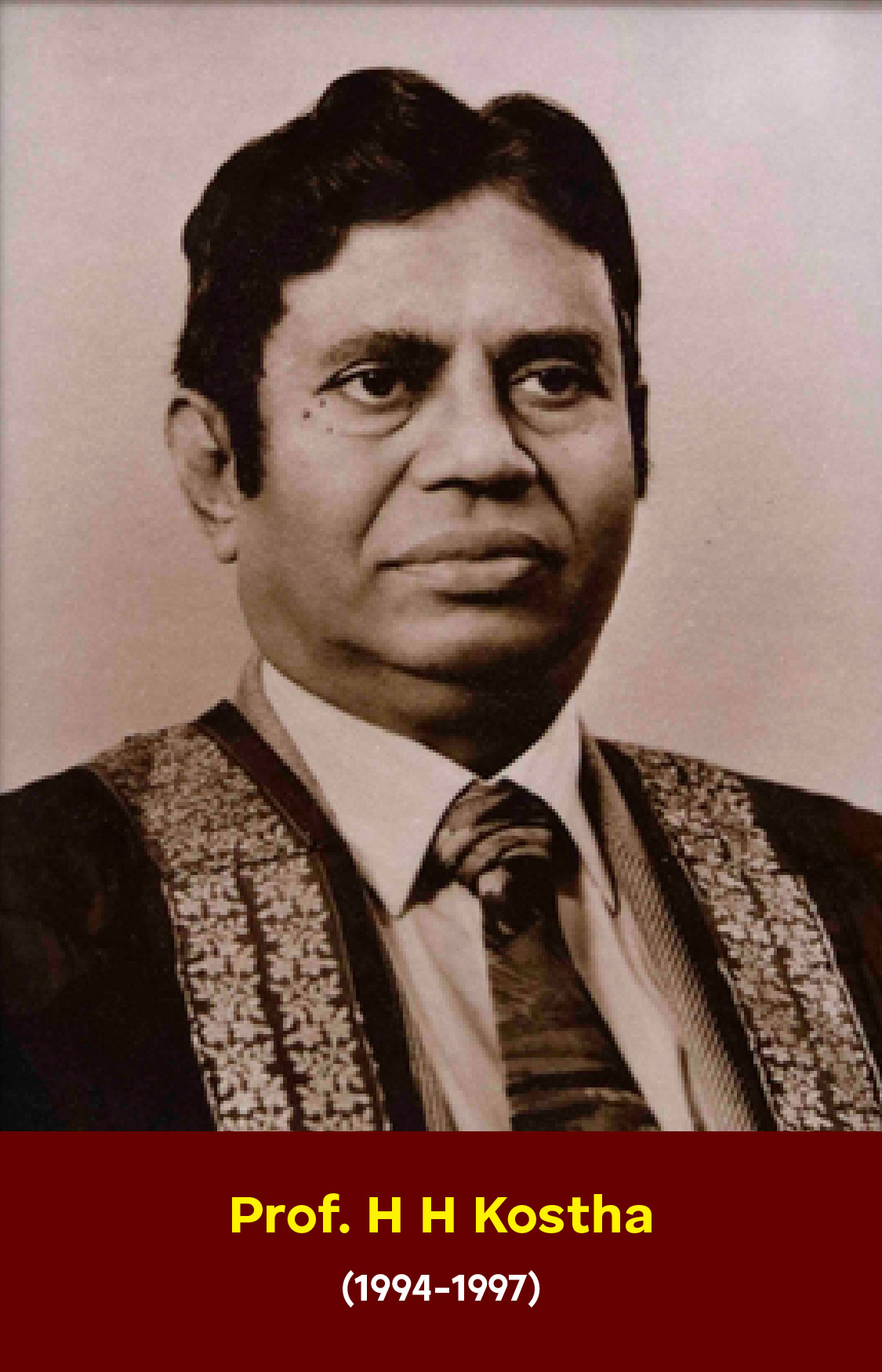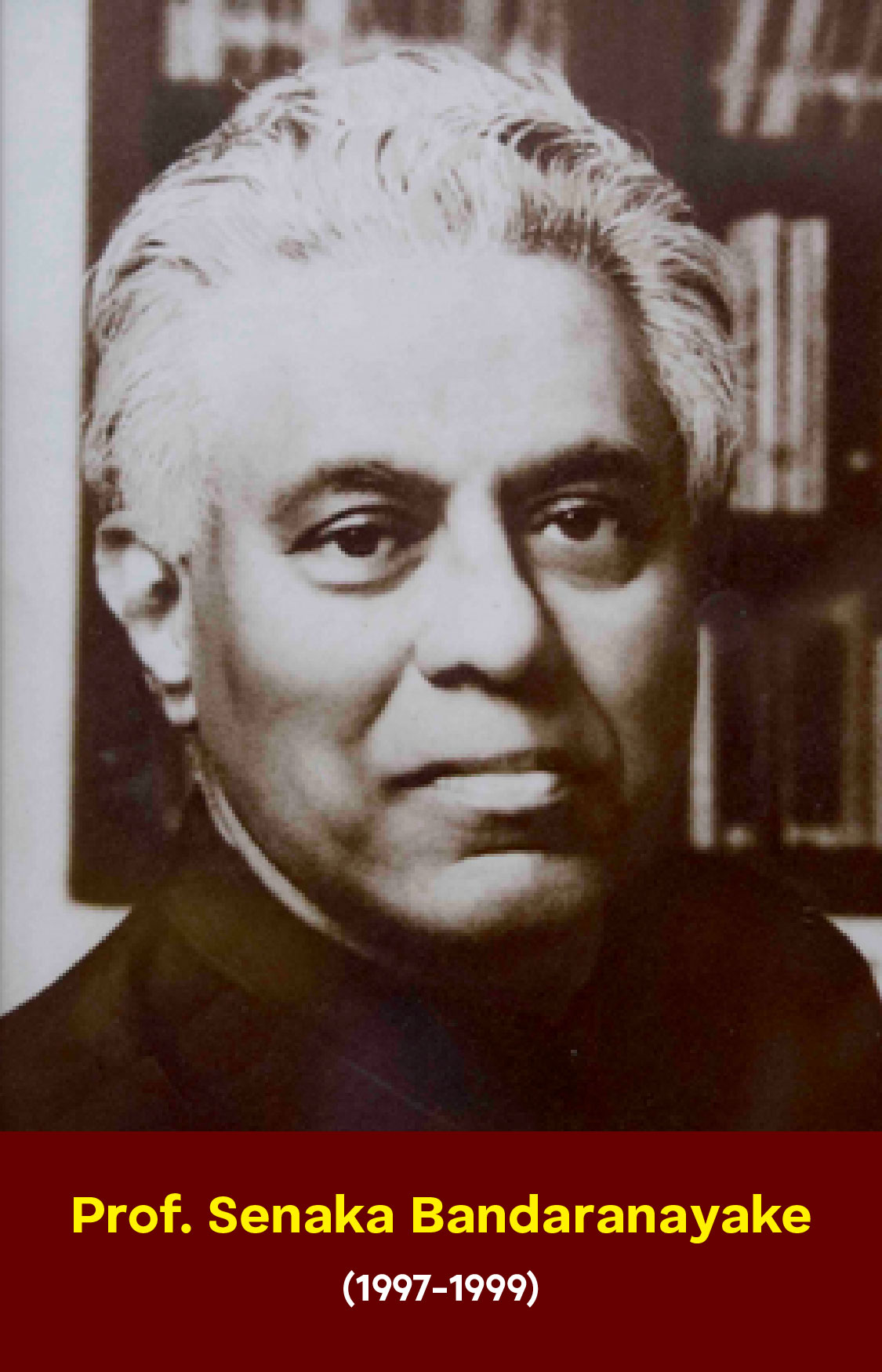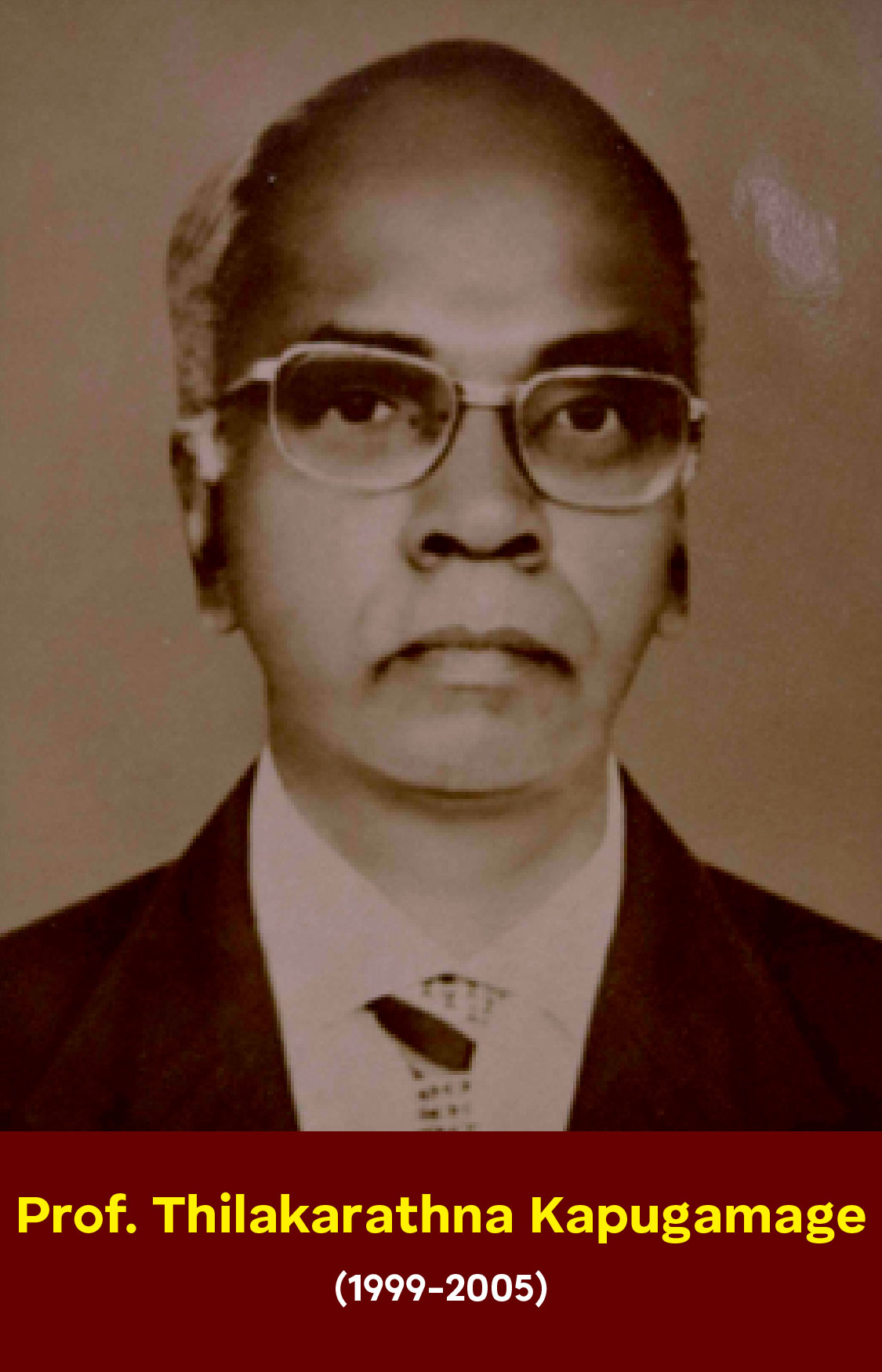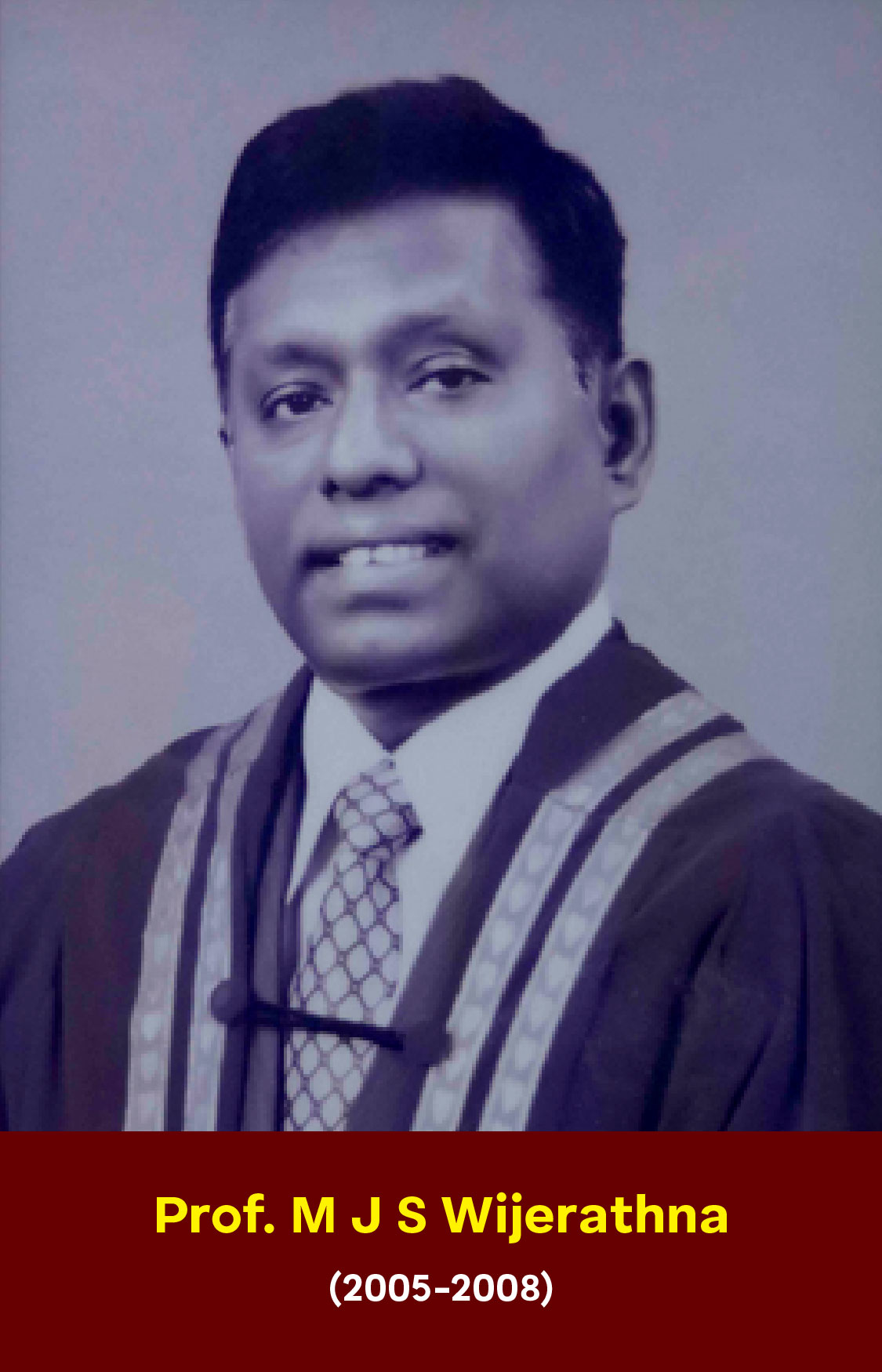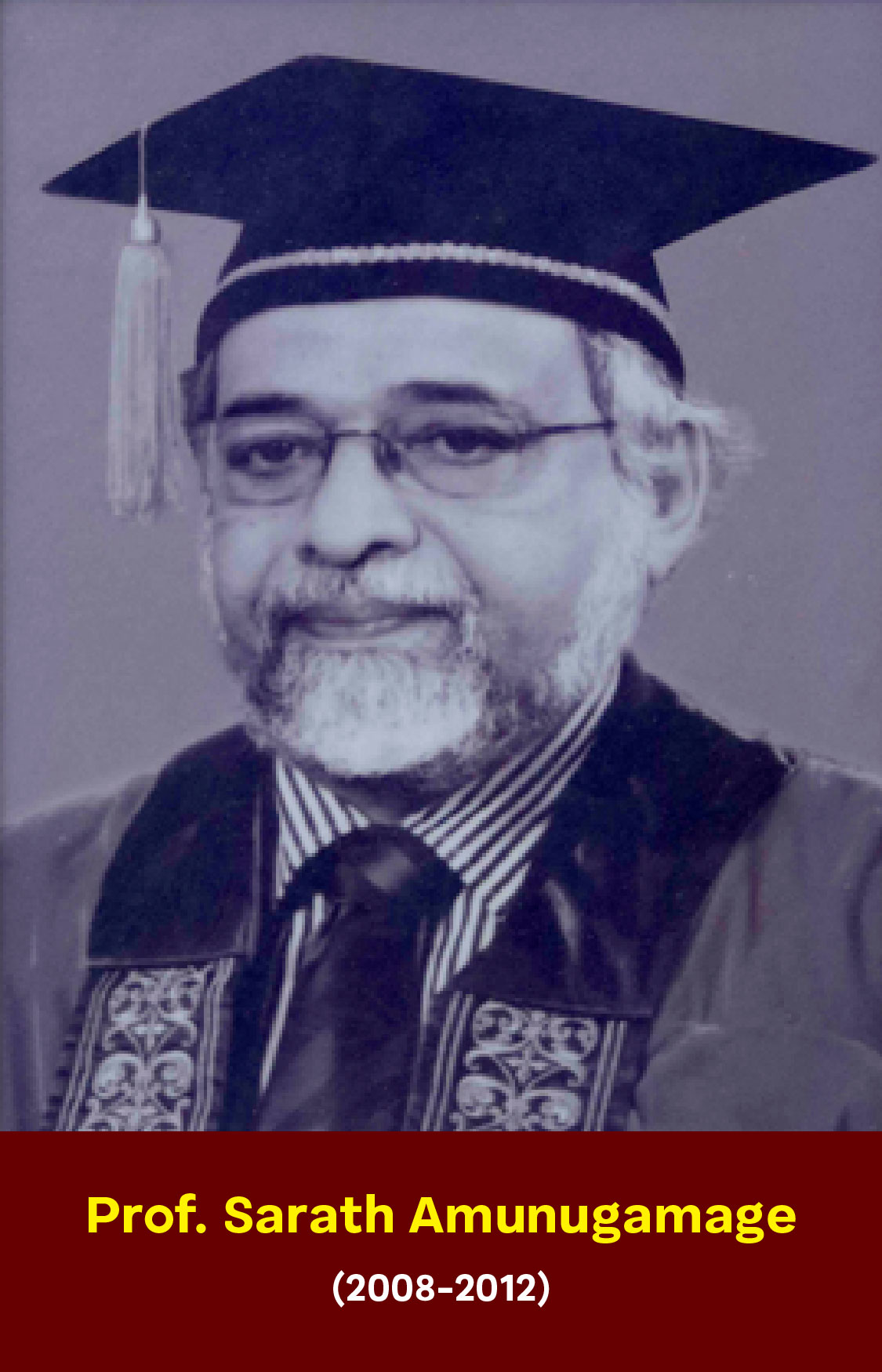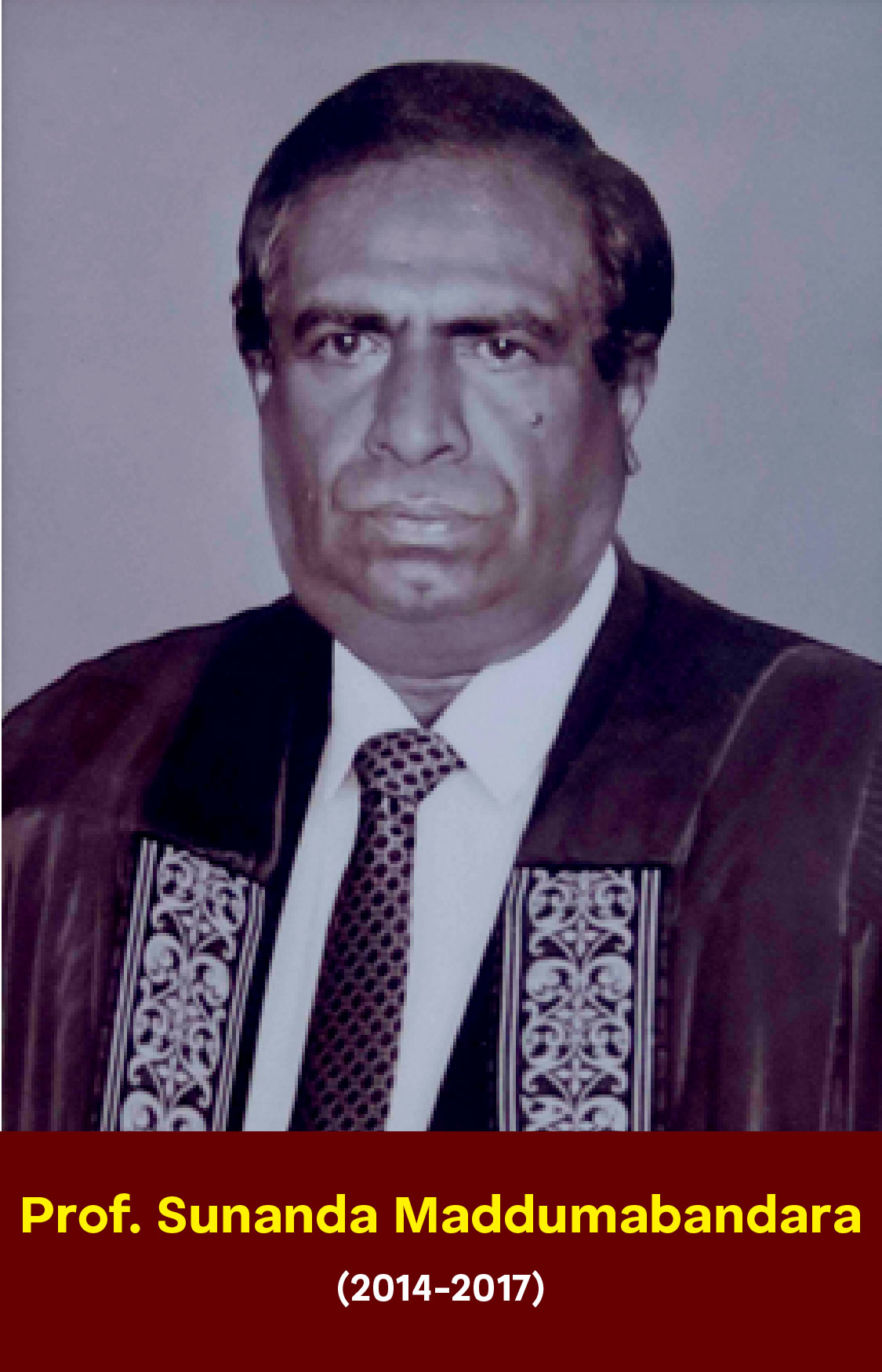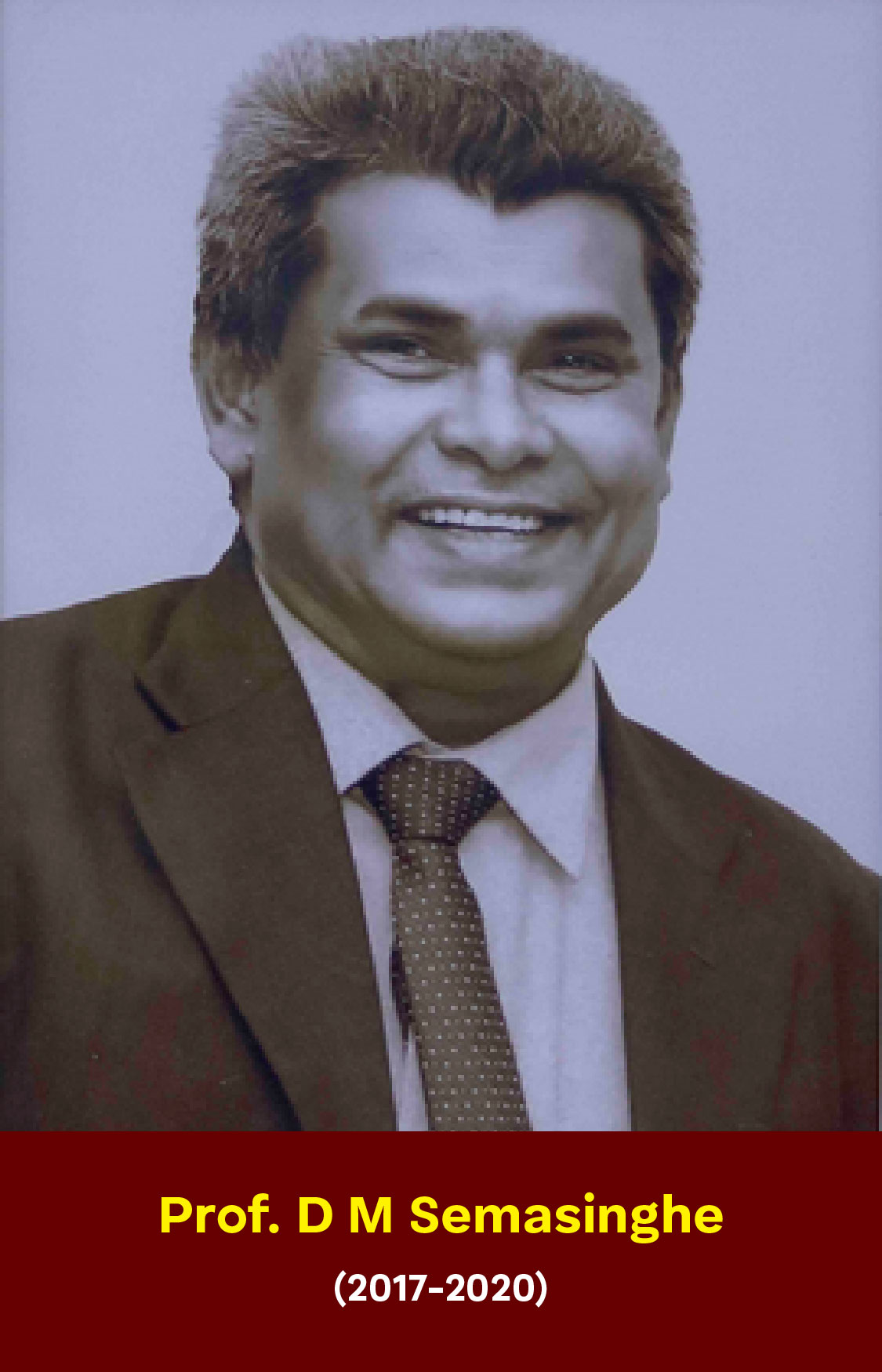 Location
2nd Floor, Administration Building

Personal Secretary
Mrs. M.K.A.D.T. Hadinnapola

Telephone
94112 903 101

Email
vcoffice@kln.ac.lk

Fax
9411 2911485